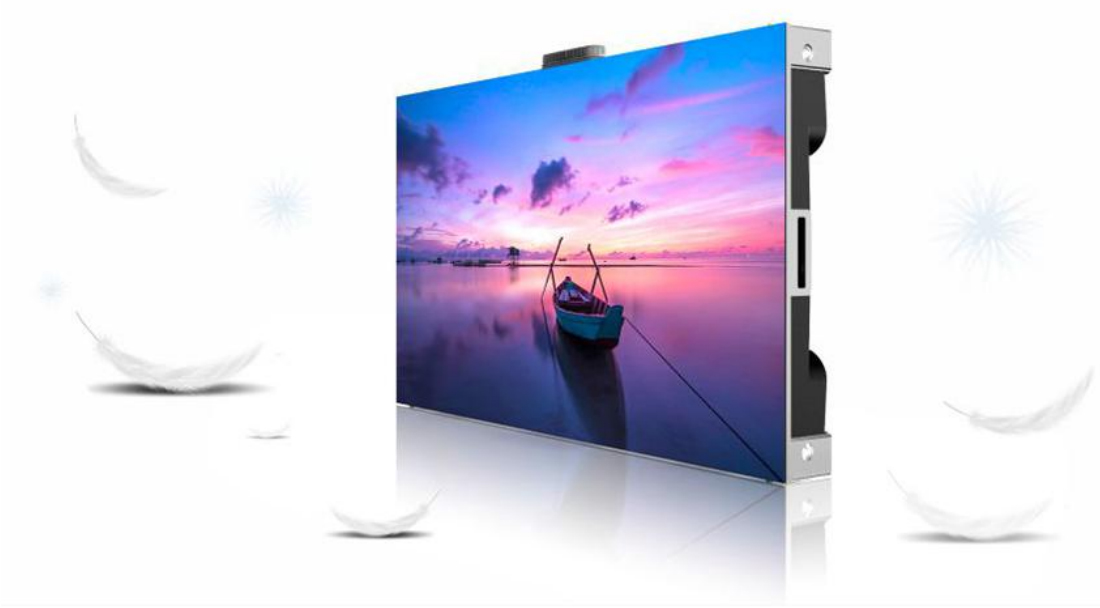 Thin and Light Design
Only with 6.5kg per cabinet, and 62mm thickness, more
convenient to be installed and shipped.
Aluminum Material Case
Innovative aluminum material case
design,seamless splicing, and better
heat dissipation capability.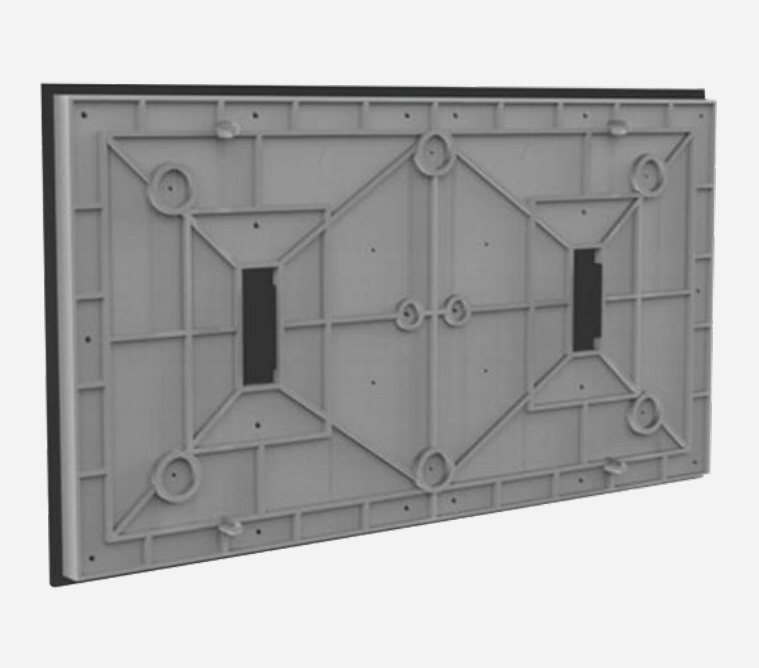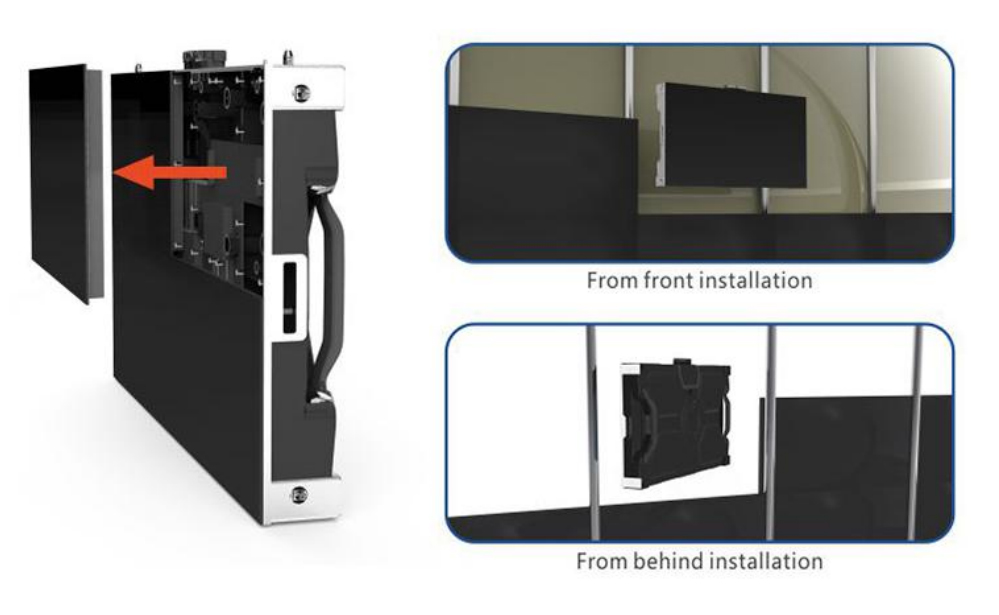 Full Front Access Design
Full front access and front and back installation design,
no limitation for the installing surrounding.
Cable-free Design for
Cabinet Connection
Adopting touch links for power and
signal,cable-free among the cabinet
connection, more efficient and elegant.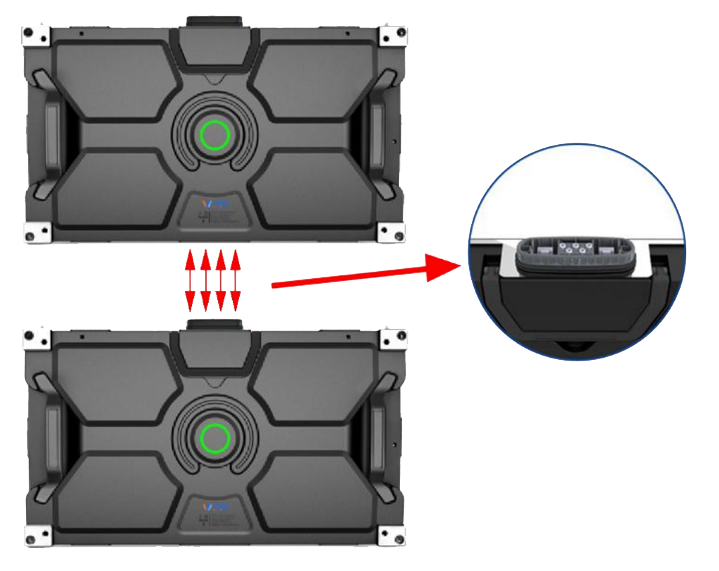 Snap-in Mask Design
With snap-in mask design, no deformation after the
display with long-time running, with highly consistent dark color mask, achieving high contrast.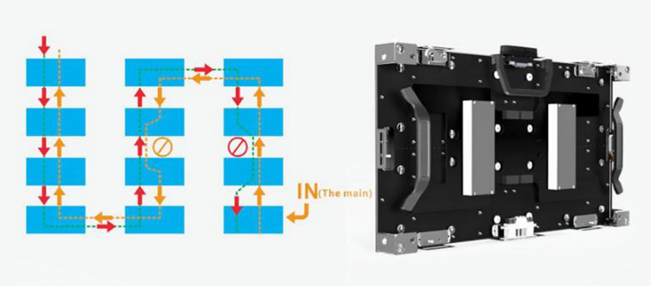 Dual Signl& Power Supply Standby
Ensuring 7X24 hours uninterrupted working,
unnecessary to face the emergence.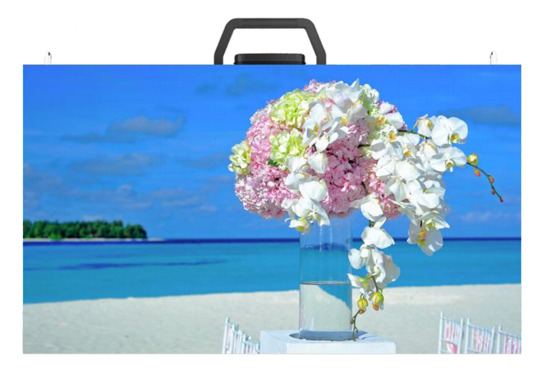 High Gray Level and Refresh Frequency
Adopting low brightness with high gray level and refresh
frequency, making the display effect more bright and vivid,
meeting various high-end application needs.
Parameters